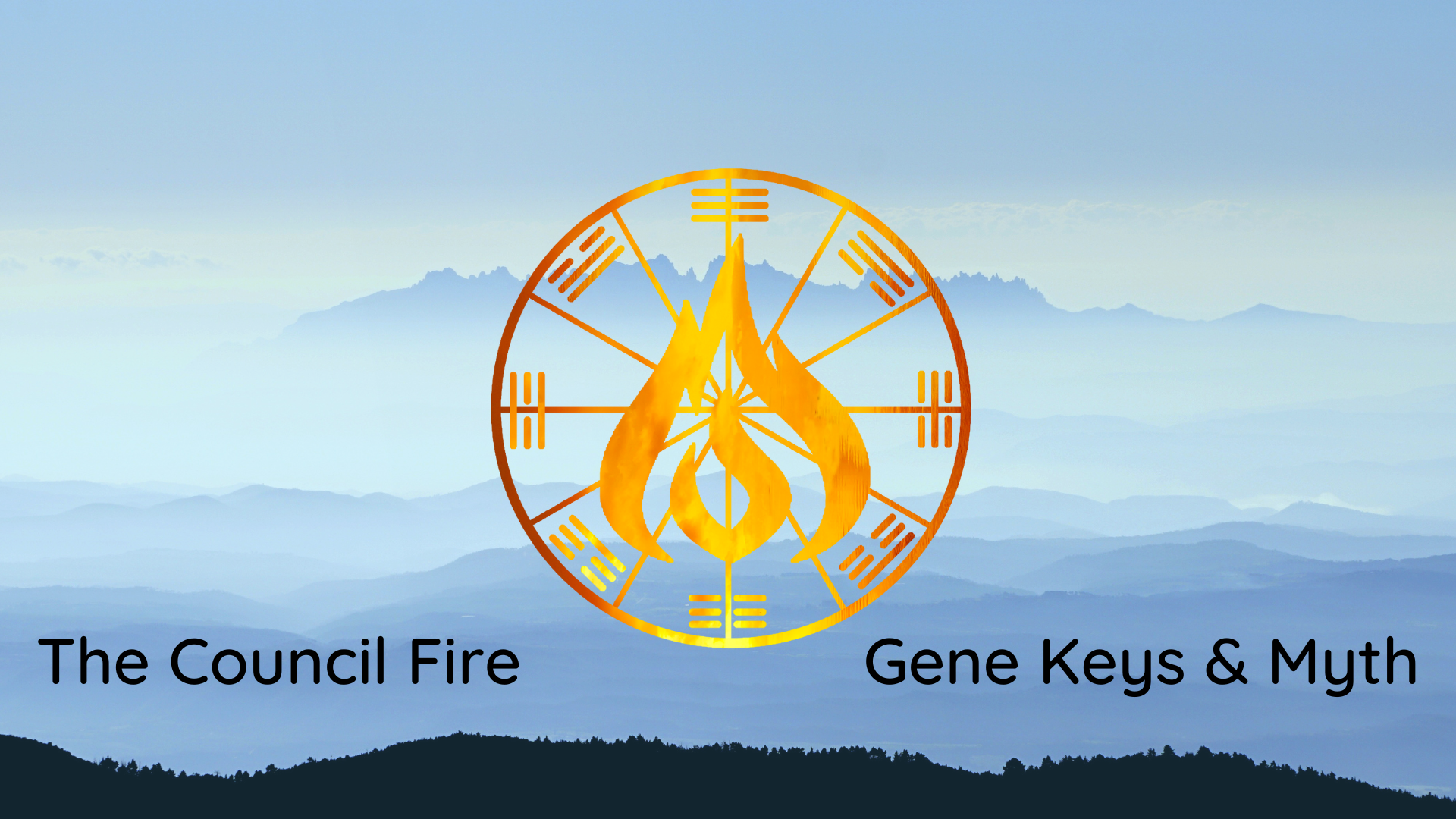 Atlantis, Lemuria & the 6th Root Race
Gene Key 55 is one of the master keys to the whole Gene Keys transmission. It holds a unique part of the synthesis and is a trigger point for the coming mutation of the genetic sequence of humanity. With this mutation, the Solar Plexus begins a mutation bringing sentient awareness to the belly.
Richard's transmission in the Gene Keys book is vast and sprawling, uncovering much of the esoteric history of humanity, the seven root races, and the vast potential in the future of humanity as we shift from the 5th Aryan root race to the 6th Trivian. We will explore how this mutation will challenge us to rise above our victim mentality and into the Freedom of crystalline awareness.
We will explore the vast mythic dimensions of our human roots in Lemuria and Atlantis, and the seeds of these civilizations which were spread to the winds around the world, landing in Peru, Egypt, Sumer, India, Greece, Nepal, Tibet, and many other empires of the past eras.
Explore these archetypal elements with us as we invoke the myth and magic alive in this time.
Want to contact the hosts?